I started this company in the heart of South Hampton Roads VA (2007) in pursuit of providing some of the area's top Athletes with the some of the best training, BOOM! My journey began as a personal trainer at a local YMCA in Chesapeake VA, Teacher assistant/Assistant Football Coach at Lakeland High School Southeastern District, one of the toughest conferences in the state which included Oscar Smith and Indian River High School. I quickly found out that I needed to invest more time in training rather than trying to become a teacher, I saw success from my philosophy on training and assisting clients to achieve their personal goals. During that time I helped Glenwood Ferebee turn around a 2-8 record to 8-2 that next coming season and the 3rd year with a playoff berth 1st time in school history.
I landed a position as a fitness specialist with the USMC and continued personal training on the side with the company. I grew as one of the best personal trainers the USMC had to offer, receiving many awards for my achievements. From the employee of the quarter to being hand picked for University of Texas Speed and Explosive camp. Not only did my clients grow but I grew with them in my career as my work showed. Currently, I hold the position as the HITT Program Coordinator and oversee 2 additional HITT Centers.
They say 'if you love what you do you never work a day in your life' and I felt that way. I wanted to provide my clients and athletes with a service that is an unforgettable experience and to make each one feel that nothing is impossible.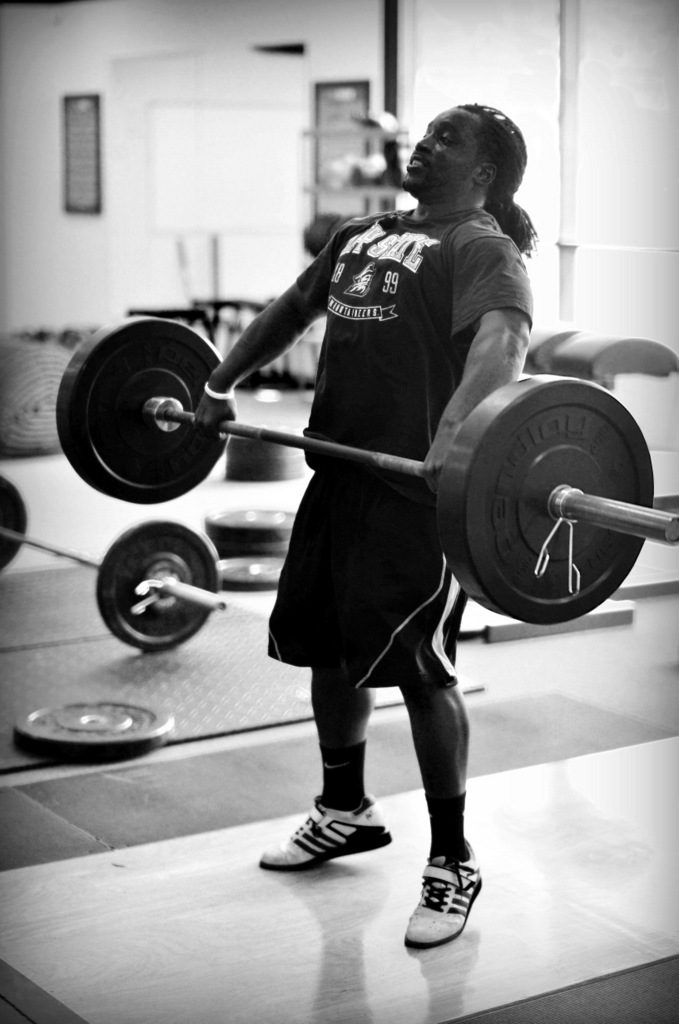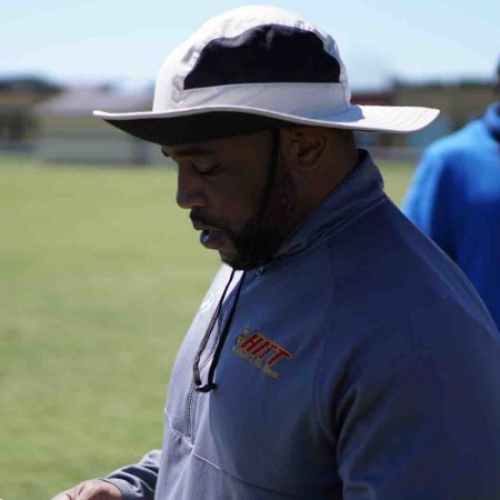 Raymond Anderson, Founder
With 12 years of experience in the Strength and Conditioning field, I started the RaVaFit team in an effort to properly prepare and educate local athletes and enhance their level of performance in sports. My client base consists of a range of athletes from the general public, high school, collegiate, and military personnel. I received my Undergraduate degree in Physical Education from Elizabeth City State University and Master's degree in Health & Wellness from Liberty University. As an athlete of the Varsity squad, together we finished #12 in NCAA Division 2 football. After Graduation I competed with the East Coast Gold Weightlifting team for 7 years training with some of the world's top coaches and athletes.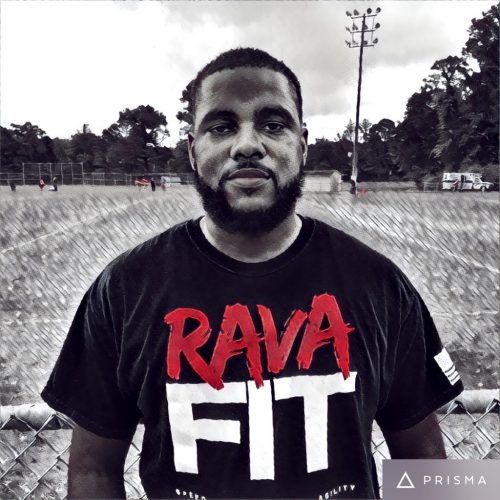 Christopher Harris, Trainer
With 5 years of coaching experience. He received his Undergraduate degree in Physical Education from Elizabeth City State University. While attending ECSU, Chris was also apart of the Varsity squad that finished #12 in NCAA Div 2 football. Chris is a Certified Personal Trainer and studying for the Performance Enhancement Specialist.
Our mission is to provide a well-designed training program based on our client's specific focus. The primary emphasis, while maximizing the genetic potential during training, is to be safe and productive while using a periodic plan for our clients. We develop training programs based on many physical evaluations, to generate the desired results.
We are a family oriented staff. When someone actually decides to find the right gym or trainer there's always that feeling of self-consciousness. Is this worth it? Does my trainer really care? Yes, we are here to help you overachieve whatever goals you may have for yourself. RavaFit has highly qualified fitness professionals that tailor your specific needs to training.
Don't delay your fitness and heath goals any longer. We are here to help you get where you want to be. Click the button and let's get started.